People of Earth!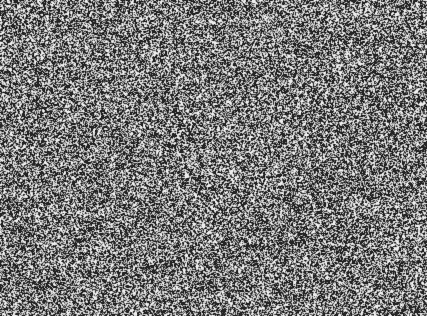 There is no need to adjust your primitive blogs or your "EYE"devices. I am Kr'kos'rathos, Supreme Commander of the Mozrian Empire's Flying Saucer Armada!
I know, you are but an Earthling and you most likely find that not only impressive, but HORRIFYING! "No, Kr'kos! This can't be true. The Mayans said we had until December." The Mayans were liars, but we do not find it surprising that you believed them. We have been monitoring your simple-minded Earth-Entertainment transmissions for many years…
Our spies have abducted the human you call Jesse James Freeman (yes, the drunk one), and while he is prisoner aboard our saucer we have used our superior intellects and technology to manipulate the price of his Kindle book, reducing it – as we will one day reduce the galaxy – TO FREE! Yes, zero galactic-credits. Cheaper than a Xanxarian Flash-Dancer with an engorged tusk!
The first of our demands is that you click on this link and download your copy FREE! Other demands are much more complicated and MUCH more nefarious! Just to give you a heads up, if I were you I would begin re-assembling the cast of Silver Spoons (give Ricky Schroder ANYTHING he demands!)!!!
Billy Purgatory happens to be the most badass skateboarder and sweet talker any broad can meet–even at the age of ten. He is also the target of supernatural forces he can't understand, and doesn't want to.
Billy just can't seem to avoid all things Monster. Growing up, he encounters Devil Birds, gypsies, Time Zombies and vampires (and not the kind you want to bring home to your Pop, either). He tries to convince himself they're not real by joining the army, fixes cars and even goes to Vegas. But whenever Billy thinks he's put it all behind him, a monster shows up, and it's usually in the form of the beautiful Anastasia…
Billy Purgatory is Jesse James Freeman's first novel. He's also studied psychology and film and scripted comics. When he's not writing books, Jesse James trains falcons to kill Leprechaun Robots, and will continue to do so until the world is relatively safe.